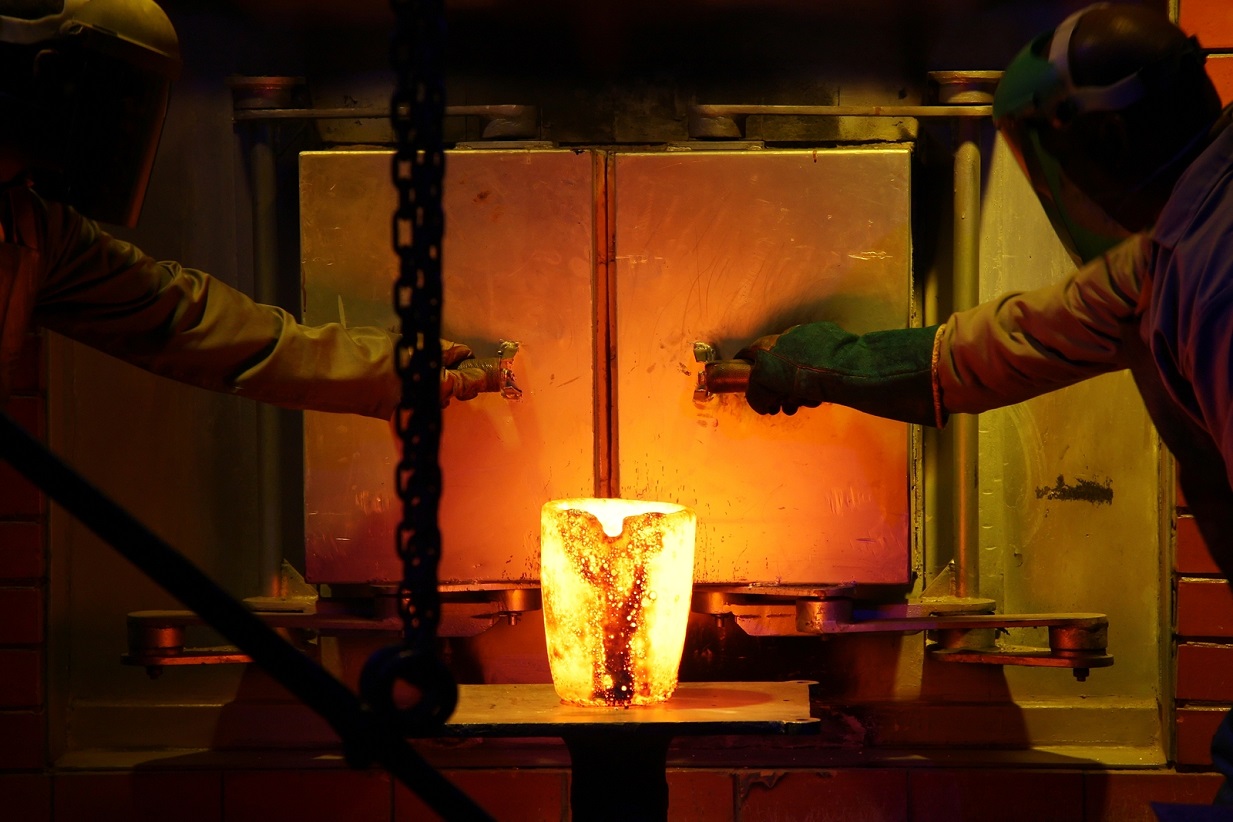 Gold (NYMEX)
The possibility of a massive inverted H&S pattern on the monthly graph is noted once again. The daily chart displays a small H&S top pattern. A completion of this H&S top would do some damage to the near-term bullish case.

Platinum (NYMEX)
The WBB advance on Thursday completed a 7- month ascending triangle on the daily chart. Support should exist at the 881 level. The target is 1001. The breakout of this pattern occurred during my nighttime hours and Platinum is a market in which I do not use overnight entry stops.

Factor is flat in the futures market. Instead I bought PPLT, the Platinum ETF as a means to more precisely control sizing. The target on the PPLT daily chart is 92.14.