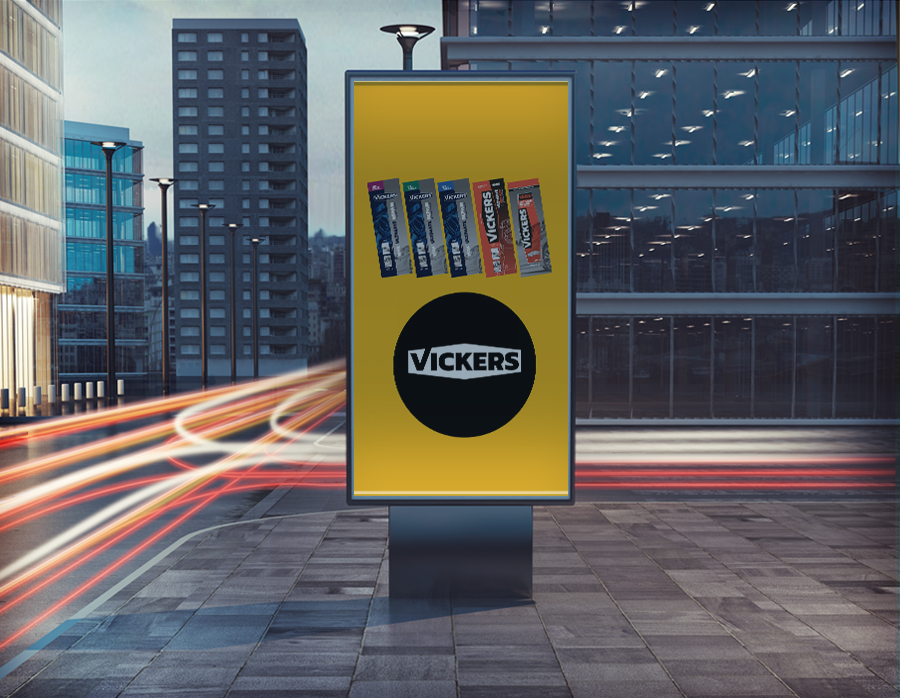 What We Do
Different demands across the globe require suppliers and producers that are flexible, deliver excellent quality products, and will assist in all possible ways in different markets. Vickers Europe was established in 1990 and was born of a France-Netherland business that specialised primarily in the Construction market. As a result of a takeover in 2001, the company received a large product range of polyurea and polyurethane, adhesives, sealants and aerosols. Vickers a morrisparker brand
Vickers Europe was established in 1990 and was born of a France-Netherland business that specialised primarily in the Construction market.
Vickers prepared with the formula of Morris Parker of France.
Learn More
Log in the New Age
All our products are produced to high quality standards. A core group of raw material suppliers and laboratories help us excel in innovative products.
All our products are produced to high quality standards. A core group of raw material suppliers and laboratories help us excel in innovative products.

CEO